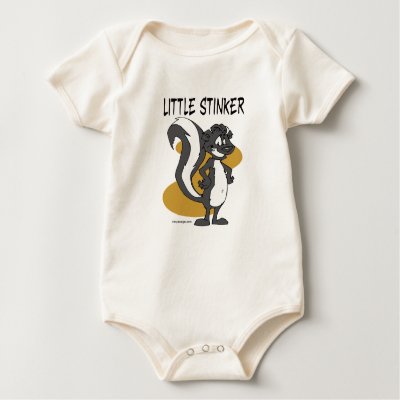 No matter how good the Aeros looked in the second period, Saturday's game was over after 10 minutes.
A three-goal deficit for a goal-challenged team is just too much.
And that is exactly what happened en route to another half-hearted effort at home
.
Maybe the Aeros out to model their jerseys after the t-shirt pictured left.
Right now, there is concern over how several players on the team have let off the gas in recent games. Constantine would not out anyone to the press, but he specifically mentioned a lack of physicality and how there were signs that certain forwards are not competing.
"Our physical play is down significantly the last couple of games," said Constantine. "That is a compete factor for the forwards ... there are some guys that I think whose game is flattened out or has dipped a little bit. There are some individual guys whose games are down right now."
Again, no one naming names.
Perhaps MORE concerning is the Aeros recent problem of giving up a goal when the other team gets their first scoring chance of the game. Before the game tonight, I told Heather that she was going to see Barry play tonight if the Aeros came out flat.
The first games after the Christmas break are always tough for goalies, and I knew KC would go to Brust if Anton could not save the team's bacon early on.
The defense was bad, the goalie was bad ... everyone was bad. Consider this quote from Duncan Milroy:
"Tonight, I just think we shot ourselves in the foot. We were awful in the first period, and teams in this league will bury you if you are not prepared to play 60 minutes."
I know the team is tired of this up-down, up-down garbage at home. If the Aeros don't so something to fix that immediately, they are going to be the last place team no one wants to lose to.
Obviously the coaches are not going to out any individuals to the media. I think that is the way to go. I have my idea of who they are talking about. Who do you think needs to pick up their game?